Why 'The Simpsons'?
Good news for Simpsons videos in class! SimpsonsWorld.com now makes videos from The Simpsons available online for free — if you have a cable or DirecTV subscription. The site has one clip pulled from each episode available even without an account, which you can link to directly (like this one, which I would show in class as a failed attempt at creative language or simile) and it has entire episodes available with an account, which can be downloaded and then you can skip ahead to the part you wish to show in class. To access the episodes, you must create an account with your cable company or DirecTV and use that as a login.

Luckily, both the clips and episodes are organized by season and episode number, which is how I listed the episodes that I suggested here. I'm very pleased that these videos will be more accessible for use in class. I'll be taking a look through my recommendations to see which ones are already available as clips at the site and provide links. Contact me with questions.
teachingpublicspeaking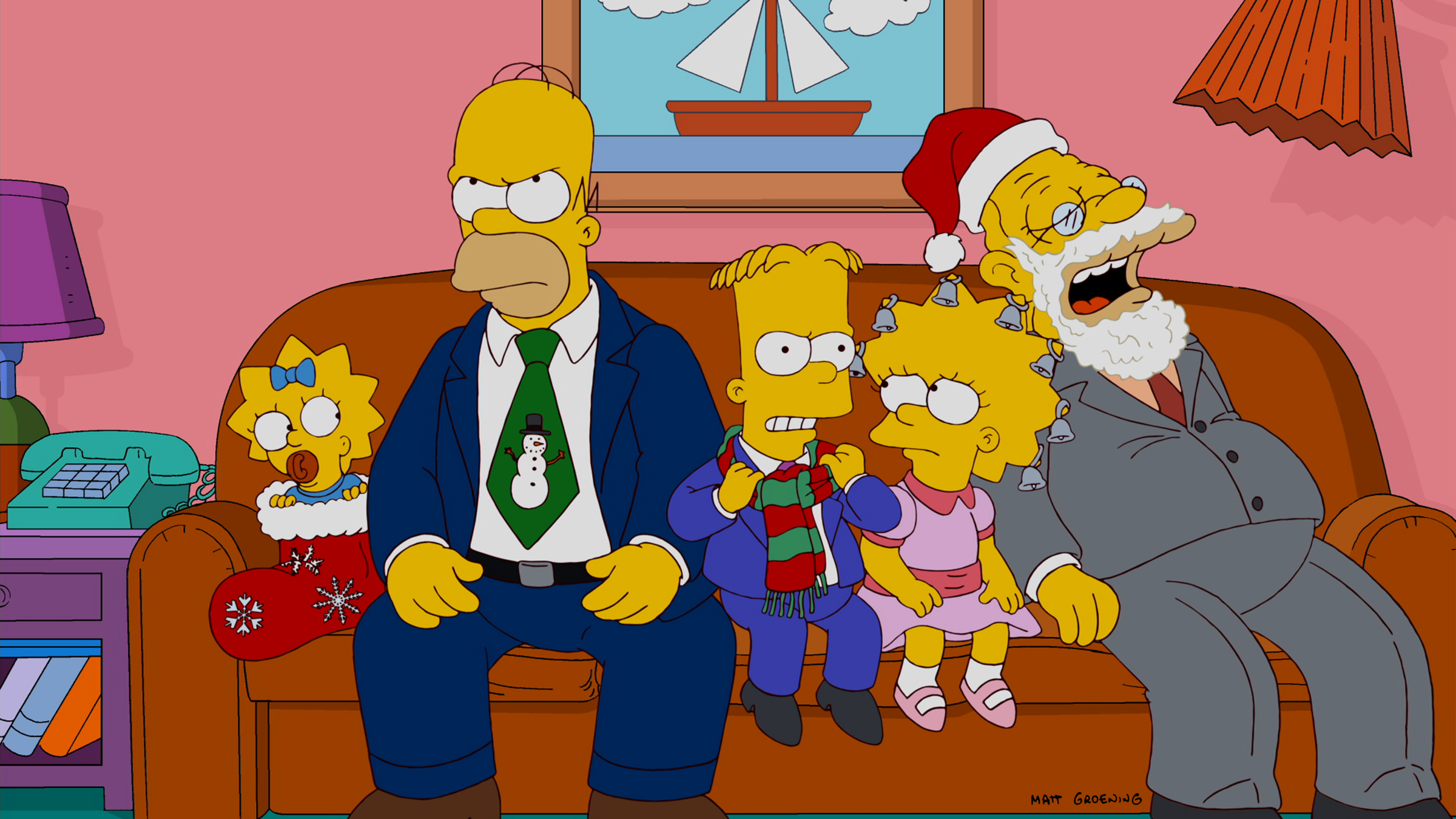 The majority of videos that I use in class come from The Simpsons. Students used to ask me why I did not use a more "realistic" show like Friends or Seinfeld instead. Now before I show the first Simpsons clip, I take a moment to explain.
There are three reasons that I use The Simpsons as videos in class:
They are available to me. Media law in the U.S. says that if you own a DVD, as an educator you may save the content in one other format in order to share with students. I own the first 8 seasons of the Simpsons so it is legal for me to copy them to a computer format to share in class. With over 20 years of episodes there is a lot of material to select.
They are generally familiar to students. Students usually know the characters so there is less background…
View original post 191 more words